Our Ministries
Beulah functions through its ministries. Our ministries serve, uplift, communicate, teach, facilitate day-to-day operations and much more!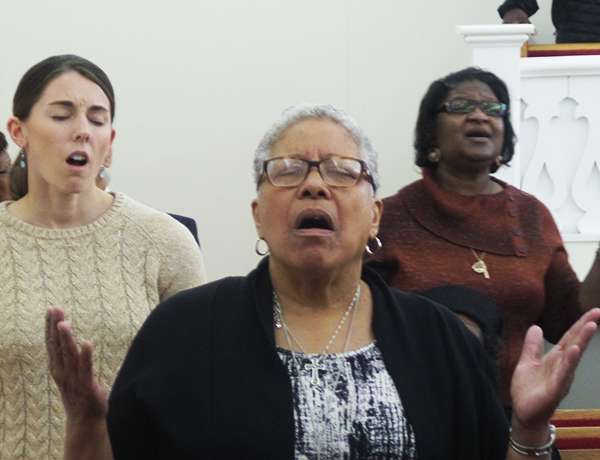 The Worship-Arts Ministry facilitates and supports activities that usher in the holy spirit and edify the worship experience for congregants and the church body as a whole.  The concept of worship encompasses much more than songs and praise during morning service but includes those activities that bind and empower us the church together to become better disciples of Christ.
Worship-Arts Ministry includes:
Diaconate (Deacon) Ministry
Music Ministry
Nurses Ministry
Ushers Ministry
Discipleship Ministry
Drama Ministry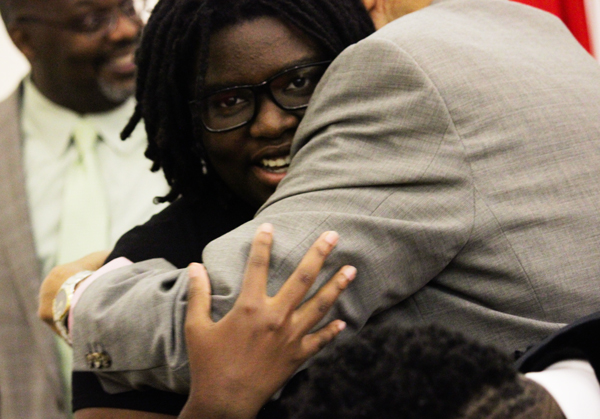 The Missions Ministry strives to fulfill and perform the duties of Matthew 25:35-36 – "For I was hungry and you gave me something to eat, I was thirsty and you gave me something to drink, I was a stranger and you invited me in, I needed clothes and you clothed me, I was sick and you looked after me, I was in prison and you came to visit me". Through outreach at the local community and state level, the Missions Ministry has developed national and international partnerships that assist us in feeding God's people (spirit and body) worldwide. We are here to serve God and all His people.
The Education Ministry facilitates Christian programs and activities that nurture the spiritual development of our members; promotes academic excellence and achievement not only for our youth but also for all our members at large. The ministry also takes pride in spreading and promoting our church's proud history and mission to the world through our outreach and community engagement programs.
Education Ministry includes:
Sunday School
Children & Teen Church
Bible Study
New Members Orientation
Beulah's Inspirational Journeys Book Club
Website & Social Media
The CMM Ministry supports activities that impact the management and operations of church finances, building operations, transportation, and safety. The CMM Ministry ensures that Beulah's amenities are reliable, comfortable and safe.  After all, we want you to enjoy your worship experience.
CMM Ministry includes:
Trustee Ministry
Building Operations (Custodial, Maintenance)
Security & Safety
Administrative Staff
Calendar of Events
Find out when & where you can participate in outreach, or attend church at Beulah Baptist. To view our entire events calendar, click here.